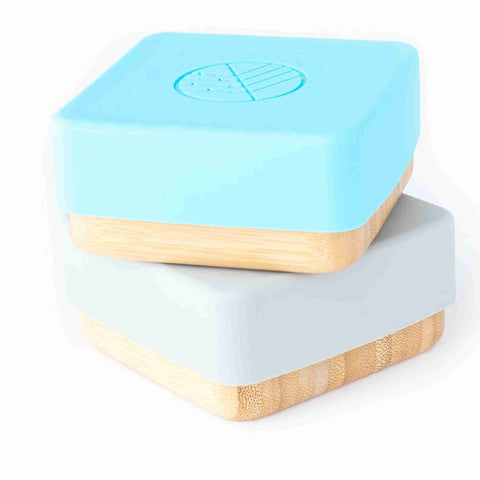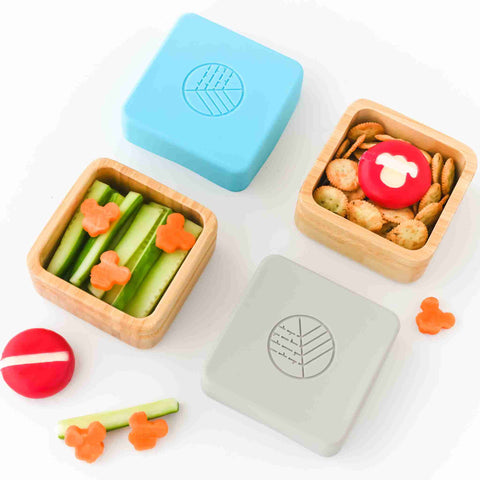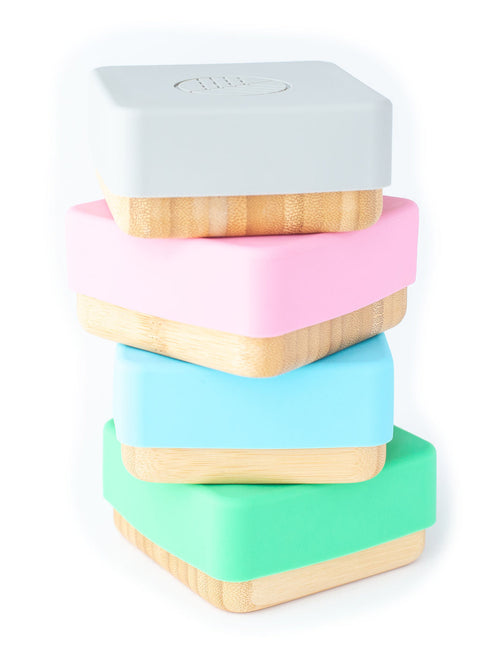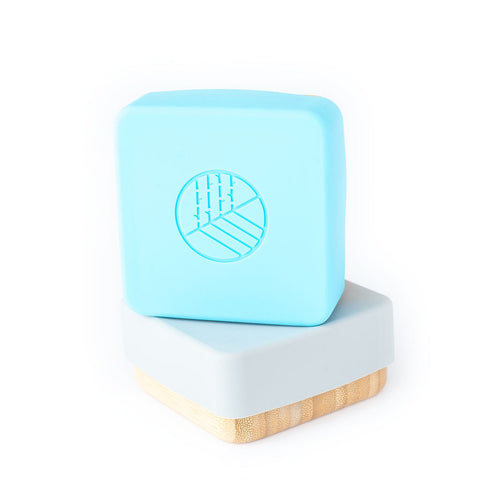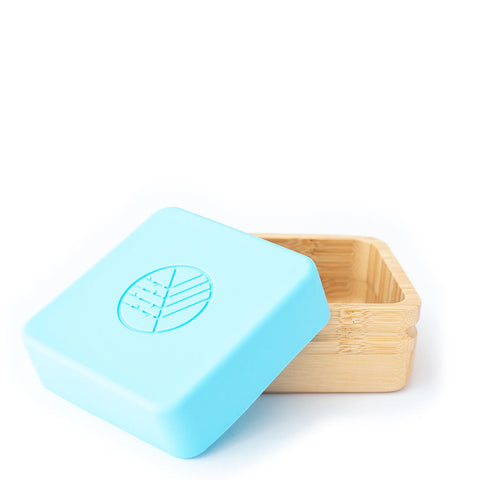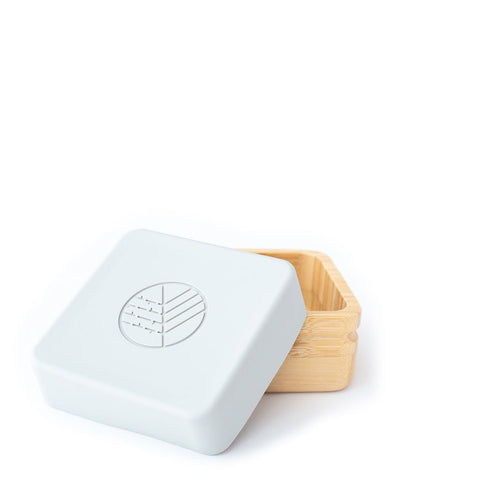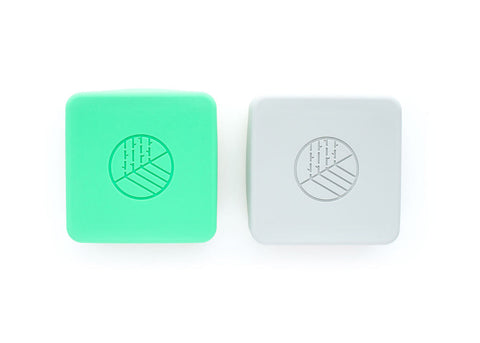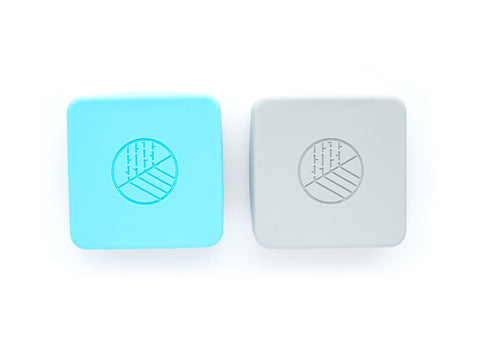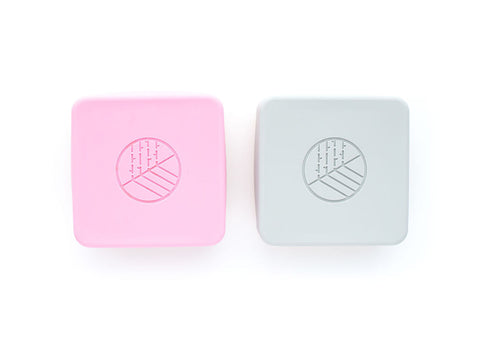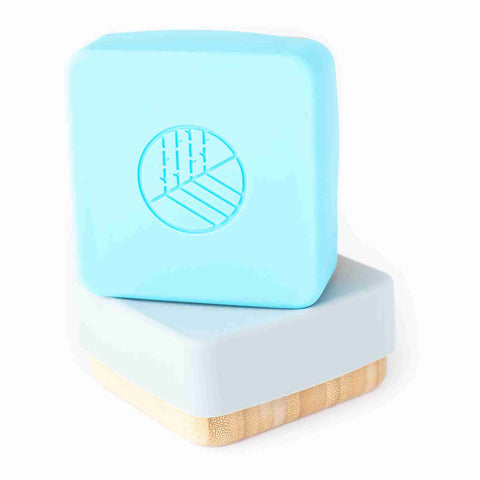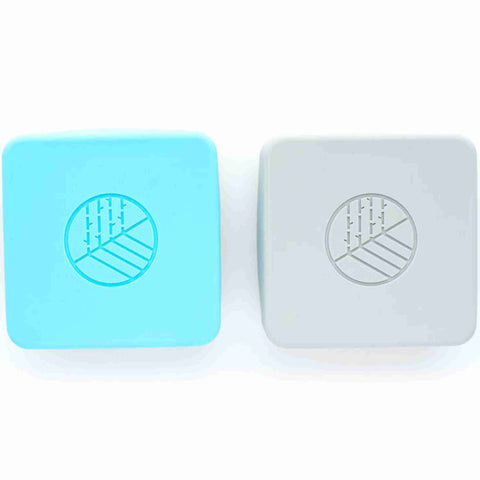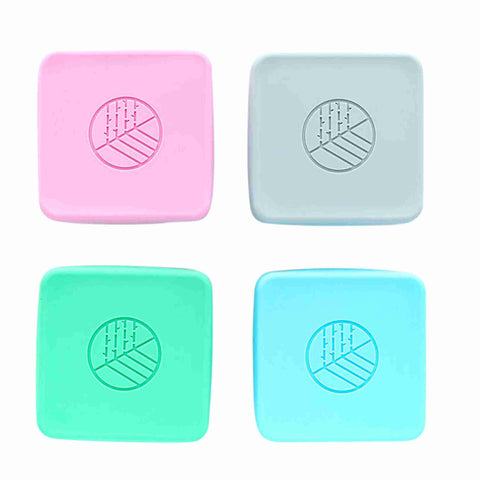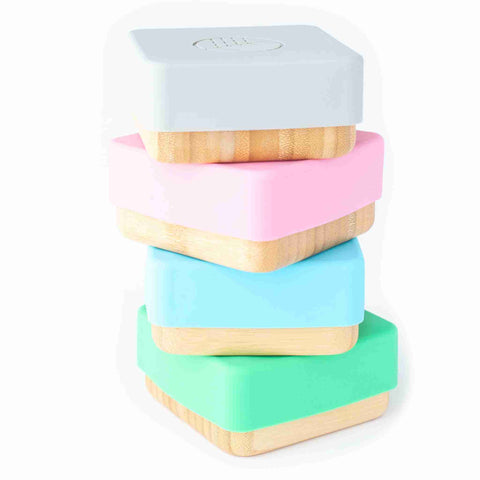 eco rascals Limited
Bamboo Snack Pots - Blue and Grey
Make plastic snack pots a thing of the past with these gorgeous and stylish bamboo snack pots! First from our on-the-go range.
These lovely pots are the perfect size for nursery and school snacks.
We know how much the kiddies like to snack which is why they're sold in sets of two. 
When on the move, they are intended for dry snacks only such as crackers, raisins, fruit and vegetables but at home they're great for yoghurts, dips and purees. 
Dimensions: 9cm x 9cm x 4cm
Quantity: 2 snack pots per box
How to use:
Silicone lids work on air release – push all four corners in to engage silicone lid. Keep upright.
🌿 Composition
The base is made of natural bamboo which is recyclable, biodegradable, grown and harvested without the use of pesticides. 

The lids are food-grade silicone and are free of BPA, Melamine, PVC, lead and phthalates. 

📦 Delivery & Returns
We ship worldwide using a variety of couriers. Orders placed before 2pm on a UK working day, will be shipped out on the same day.

You will receive a unique tracking code for all orders to determine exact time of delivery in your confirmation e-mails.

We accept returns for re-sellable products to our UK warehouse. The cost to return an item is borne by the customer.
💧 How to care for us
Wash before first use in warm soapy water and rinse thoroughly – this is how you should care for them after use too. 

Remove the silicone between washes so the bamboo has time to breathe and dry. 

Bamboo doesn't like to get too hot or too cold so please don't put in microwaves, ovens, sterilisers, dishwasher or freezers.

Children should be supervised by an adult at all times when eating and drinking.

To keep us looking our best, coat our bamboo bases in coconut oil every three months and leave to dry overnight.  
🏆 Who are eco rascals®?
eco rascals® is an award-winning children's tableware brand committed to sustainability and eco-conscious living.

We specialise in producing high-quality, non-toxic tableware for children, made primarily from sustainable materials like bamboo and silicone.

All products are in-house designs and are as stylish as they are functional. They undergo rigorous safety checks before they appear on the shelves - giving customers the peace of mind that they are truly safe for their children.